Guiding Your Through Your Post-High School Goals
WHAT CAN

OPTIMA

DO FOR U ?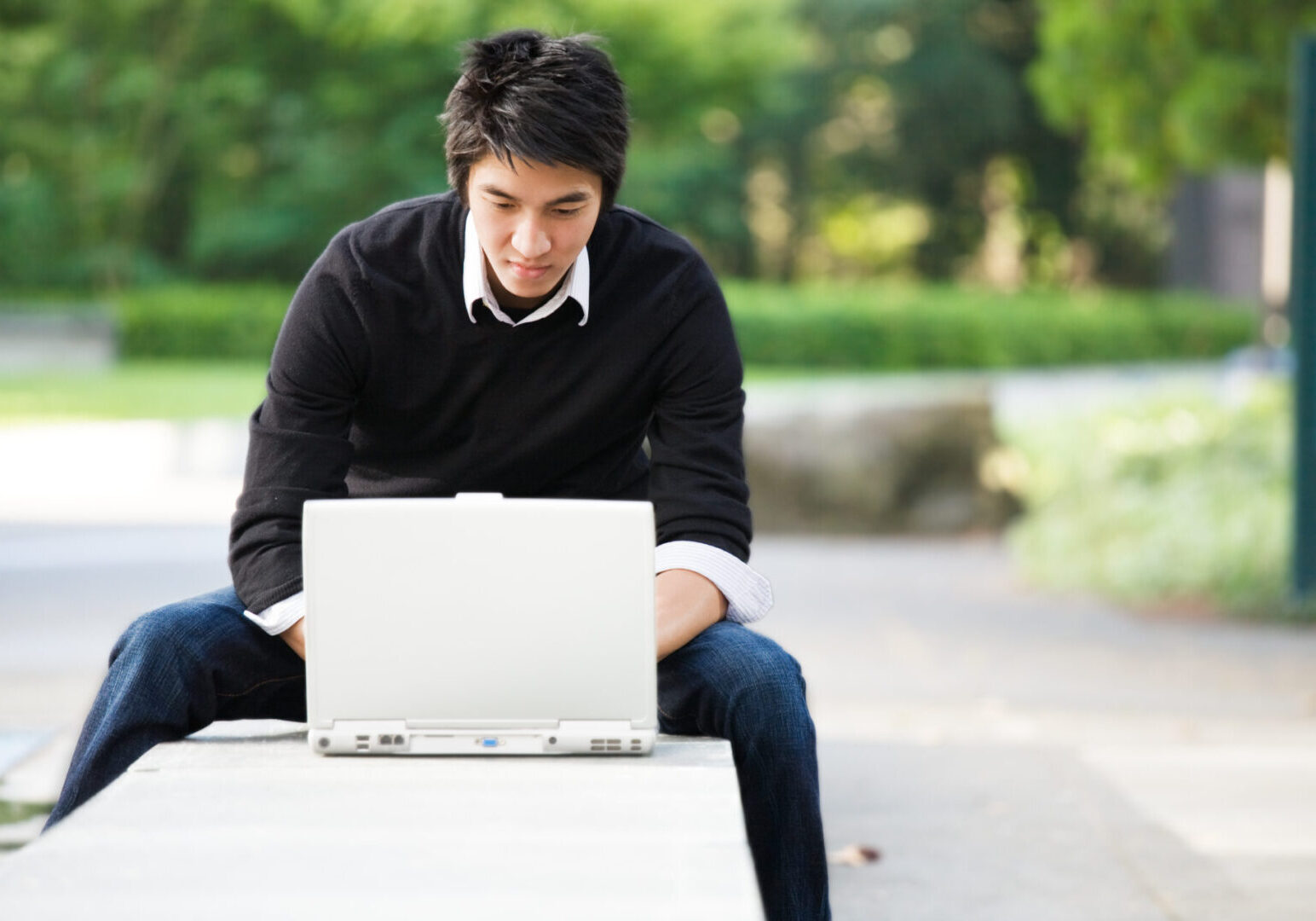 op-ti-mize : transitive verb
: to make as perfect, effective, or functional as possible. to make the best of

You have worked hard both in and out of the classroom.
A partnership with Optima U will focus on maximizing your post high school options and help find your best fit for post high school education.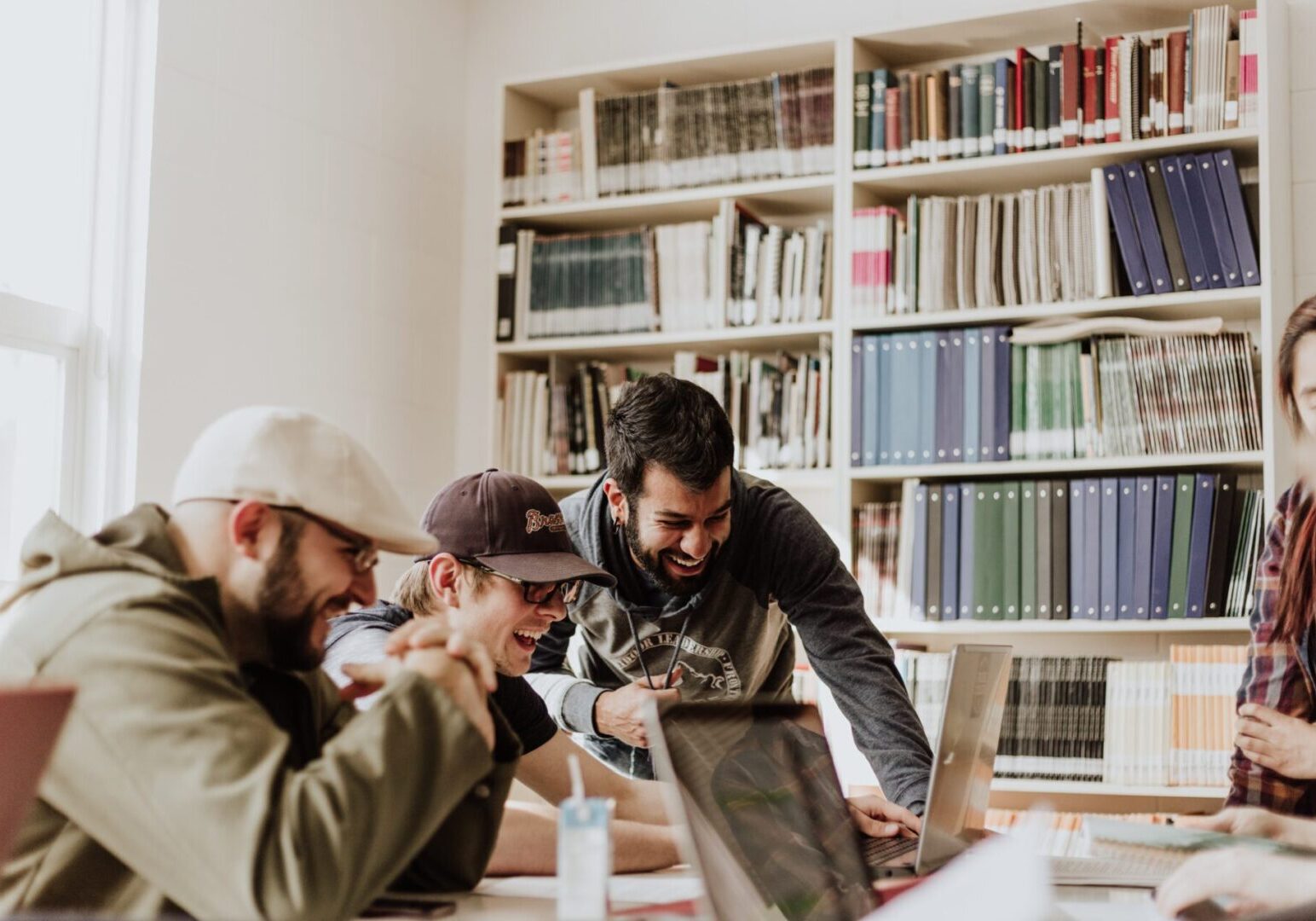 Post High School Planning can appear to be overwhelming for many parents and students.
Families that work together and plan throughout high school have a more engaging, educated experience with better end results.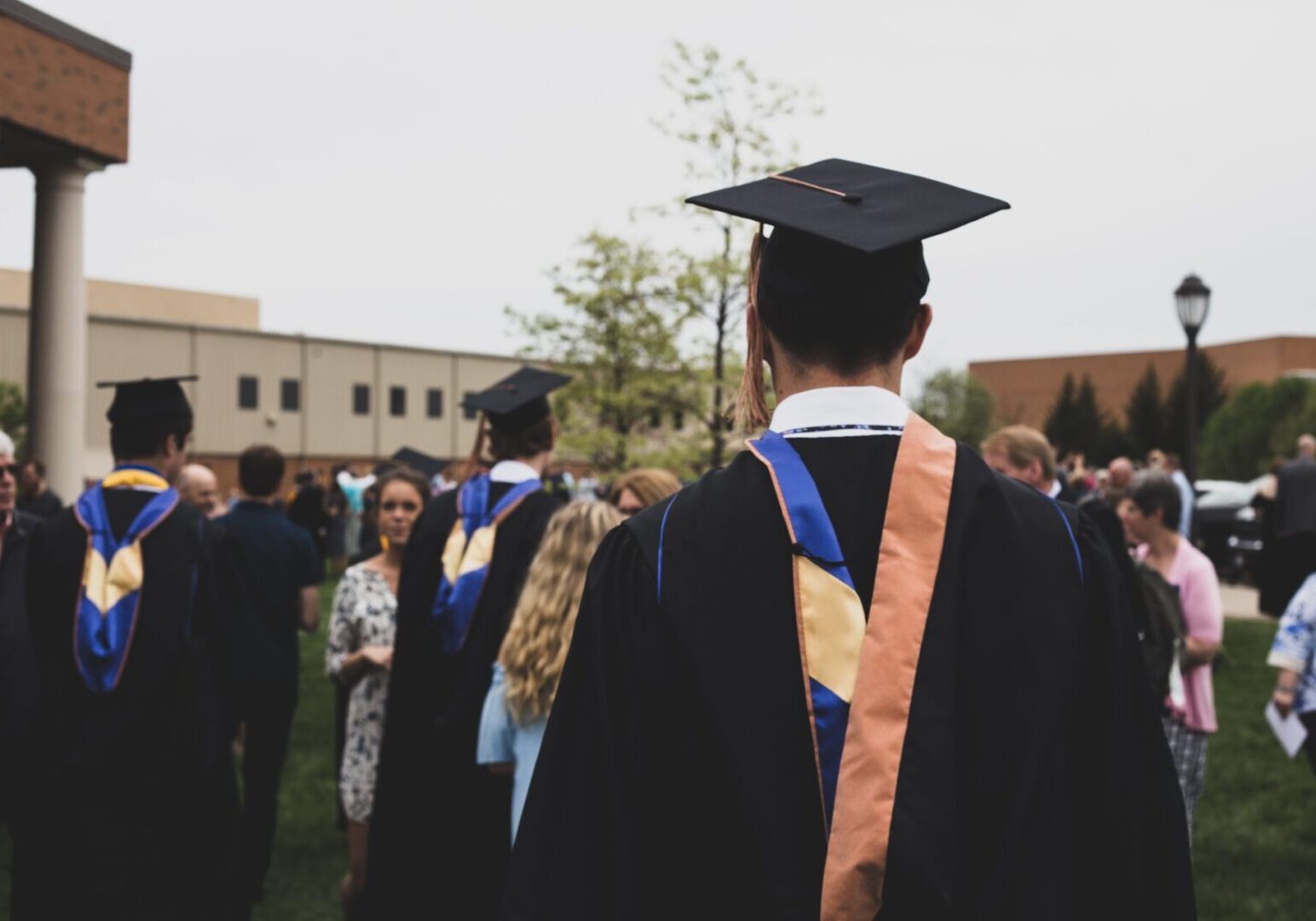 Taking the action at the right time throughout high school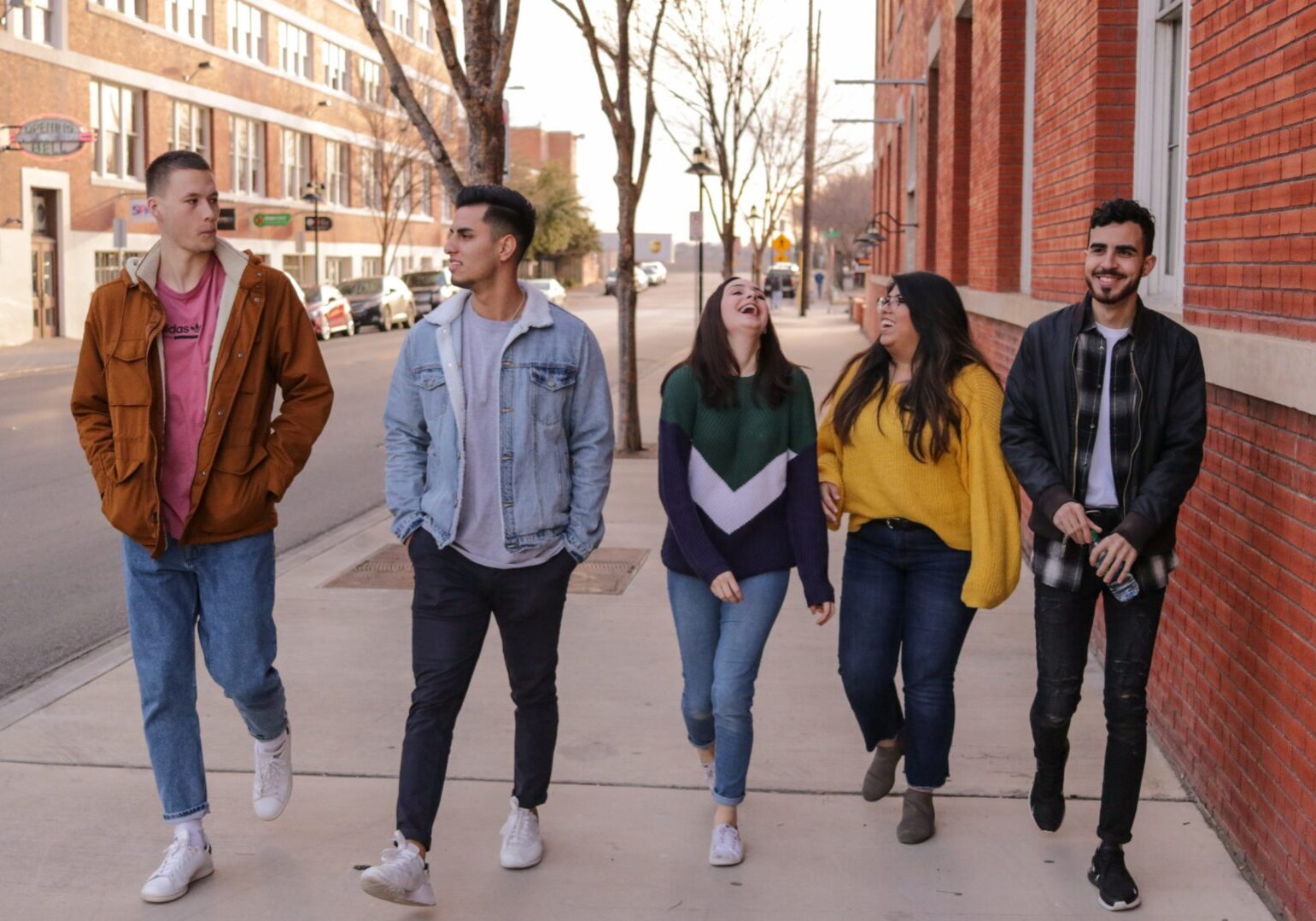 Optima works with the student for the right college fit through self-exploration and future goals.